Our Services
SUPA Web Solution service portfolio includes Web Design, Graphics design, Website development, Domain & web hosting, Blog development, Search engine optimization and E-commerce. The pricing of the projects are typically estimated as a project-based cost. The project cost will be estimated by the approximate number of hours needed to complete the project.
What we offer?
SUPA Web Solution is your one stop-shop for going on the internet. Our aim is to help various businesses to go online with attractive designs and customer centric design approach. Our passionate team has helped various clients reach a larger global audience with substantial business growth. We are constantly reinventing the traditional marketing methods by targeting key customer profiles adding value to client's overall business strategy.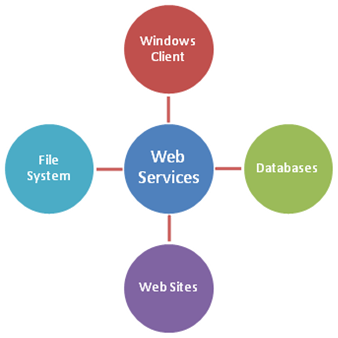 TOOLS & TECHNOLOGIES
Adobe Illustrator, Photoshop, Express, Adobe Photoshop, Core! Draw, Freehand, Flash, Swish, Dreamweaver, After Effects, HTML, DHTML, XHTML, CSS, JavaScript, AJAX, JQuery, Word press, Joomla, Drupal, Magneto, OSCommerce, .NET, JSP, JAVA, PHP, LAMP, MySQL, MSSQL
Products
Web Templates
CMS Templates
Graphics Templates
Brochure
Flyers
Business Cards
Animated Intro's
Logo Templates
Web Strategy, Web Design, Web Development, Web Marketing
Everything for your online business...
We're located at:
---
SUPA Web Solutions
Suite 3, 30 Cowper Street
Parramatta, NSW 2150
(By appointment only)

Mobile: 0452 337 387
Email: info@supawebsolutions.com.au
Request a Callback:
---